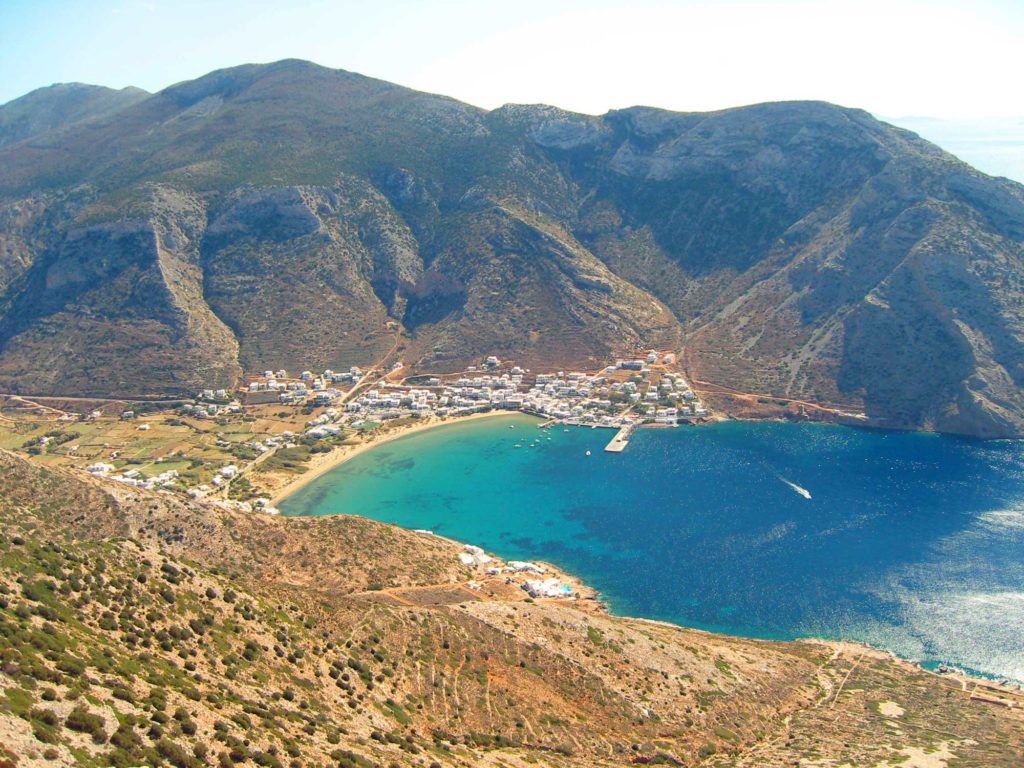 | | |
| --- | --- |
| 10:30 | Departure Mykonos |
| 12:00 | Destination Sifnos |
| 12:00-14:30 | Sifnos for Swim |
| 14:30-17:00 | Launch |
| 18:30 | Arrival in Mykonos |
7 hours – from 1850€
prices include VAT
The tour schedule can be changed:
Sifnos is an island municipality in the Cyclades island group in Greece. The main town, near the center, known as Apollonia (pop. 869), is home of the island's folklore museum and library. The town's name is thought to come from an ancient temple of Apollo on the site of the church of Panayia Yeraniofora.
The second-largest town is Artemonas (800), thought to be named after an ancient temple of Apollo's sister-goddess Artemis, located at the site of the church of Panayia Kokhi. The village of Kastro (118), was the capital of the island during ancient times until 1836. It is built on top of a high cliff on the island's east shore and today has extensive medieval remains and is the location of the island's archeological museum.
The port settlement, on the west coast of the island is known as Kamares.
Source: Wikipedia
Enjoy the Mediterenean Sea and Sun with Kyklades Yachting